Dedication to Education
Warpwire's mission to make video delivery a simple and flexible part of education was born out of conversation with our education technology friends frustrated with limitations of the software on offer. So we decided to create an alternative to meet their needs. We value useful over flashy features, and focus on security and accessibility.
We maintain close partnerships with our clients so that we can best respond to their needs. Feedback from our customers is an integral part of building the Warpwire roadmap; we schedule two major releases per year to ensure our feature set stays up-to-date with their institutional requirements.
We work to ensure that learners, instructors, and educators have the most cutting-edge and reliable tools, so they can remain current with online education and incorporation of media for learning. We have trust in the institutions who use Warpwire, and work with them to realize their education goals.
Our Founders' Vision
Our vision is to make it easy for educators to deliver knowledge. We've spent the last fifteen years working with the education technology community, building solutions for and collaborating closely with innovative partners in the field. The work in this community is authentic and genuine. We have a passion for creating technology solutions for learning because it impacts our collective future, and the future of education itself.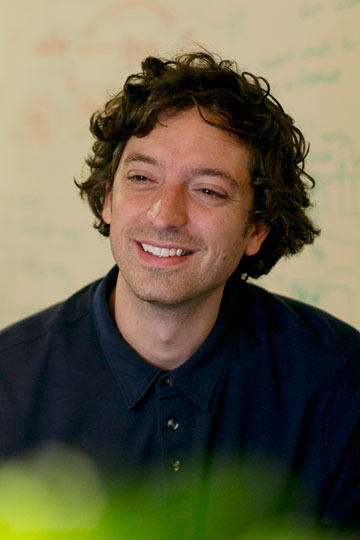 "I think our unique approach is in the way we create our solutions—to remove technological barriers and make it straightforward for users to share and deliver content. We're not just delivering media, we are making it easier and more secure.
Technology ultimately has a finite reach. It's on the teacher, the institution, and the community to enact the positive change that technology facilitates. Easy-to-use technology makes teachers' lives simpler. Educators have to manage 500 other things not related to the software. We work to make their jobs less complicated by building technology that enhances the delivery of knowledge."
- Andrew Synowiez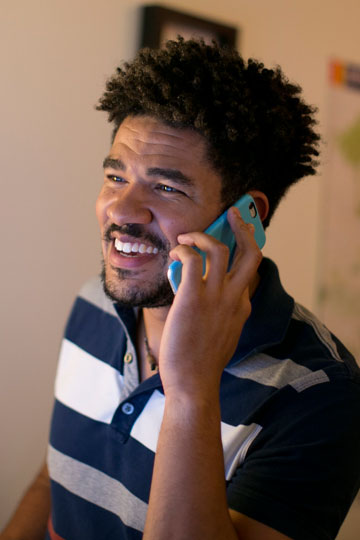 "Quality education isn't universal, and it's prioritized by those who have it. We're just trying to level the playing field. It's hard to be in a race when you have an anchor tied to your legs. Warpwire is another medium that educators can use to get their knowledge out to more people. It's working to get students and teachers access to something they didn't have before.
I grew up where the highest level I could achieve was a manager at a retail store. Then I was given an opportunity to expand my horizons. For me, education is about looking at a problem and seeing the patterns that exist. Then you can begin working toward a systematic solution."
- Monte Evans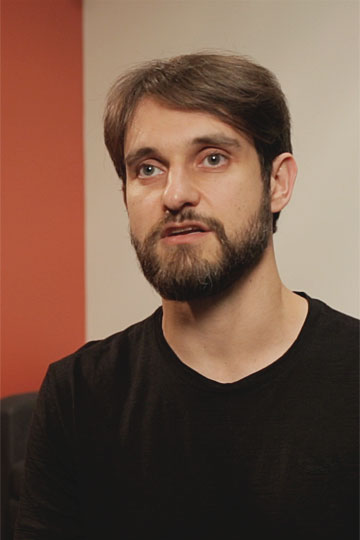 "My goal was to prove a point that you can make an incredible something, versus a less incredible thing that's sold better. That we could make something great. You shouldn't win just because you can sell something better.
There are lots of problems in education, and secure video delivery was a problem we could solve. What we are trying to do is make sure that the best technology is something that every classroom can have, if they need it. We're giving every possible teaching avenue a chance. Hopefully in the end the educators and students win. We don't want to have it tied directly to certain demographic, or higher education versus K-12. It needs to be accessible to everyone."
- Jeff Gula