Leadership Team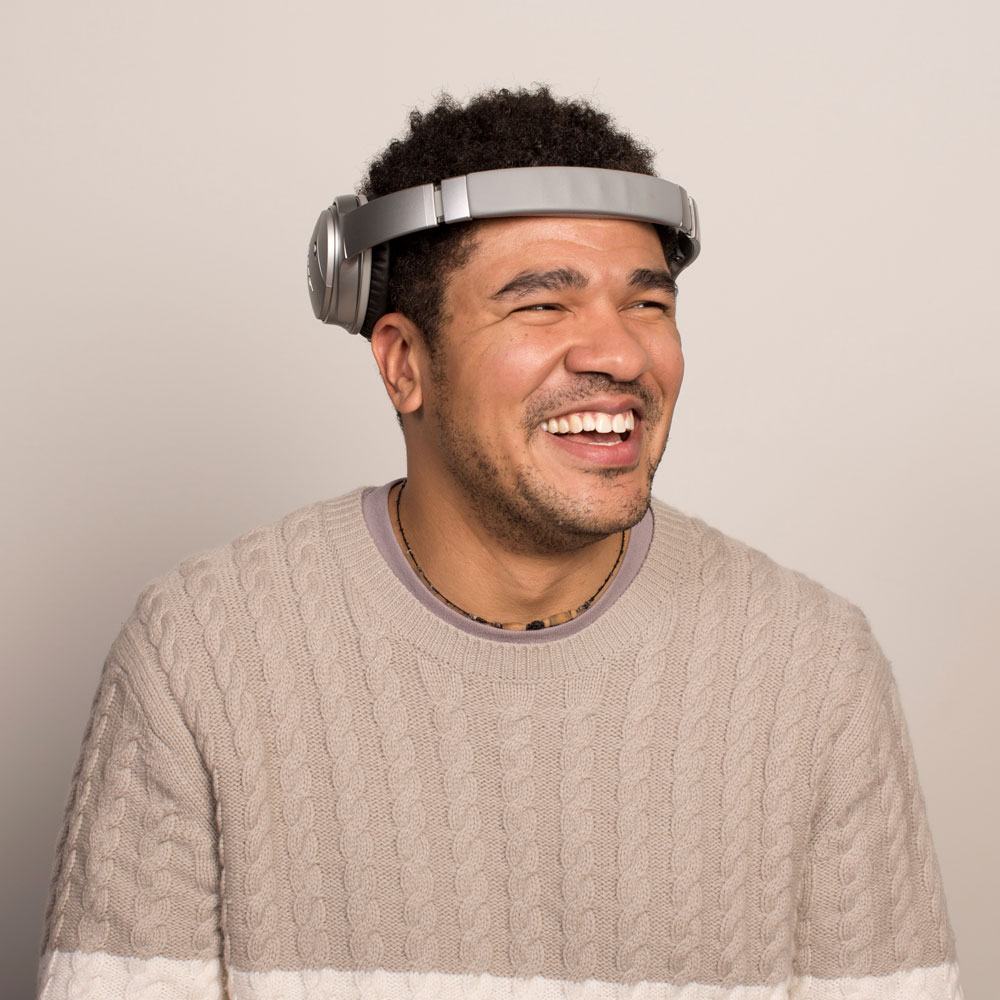 Monte Evans
Technical Vision and Security
Monte Evans
Technical Vision and Security
As CTO, Monte is responsible for the vision and strategy of Warpwire's technology. He's guided by a passion to design innovative, comprehensively built products that are focused, concise, and embrace continuity. Before founding Warpwire, Monte spent over a decade architecting scalable applications for business and higher education as a Senior Information Architect and Technical Director. Monte holds a Masters of Science in Information Science from The University of North Carolina at Chapel Hill, focusing on unstructured text analysis of large datasets. He currently resides in Durham.

LinkedIn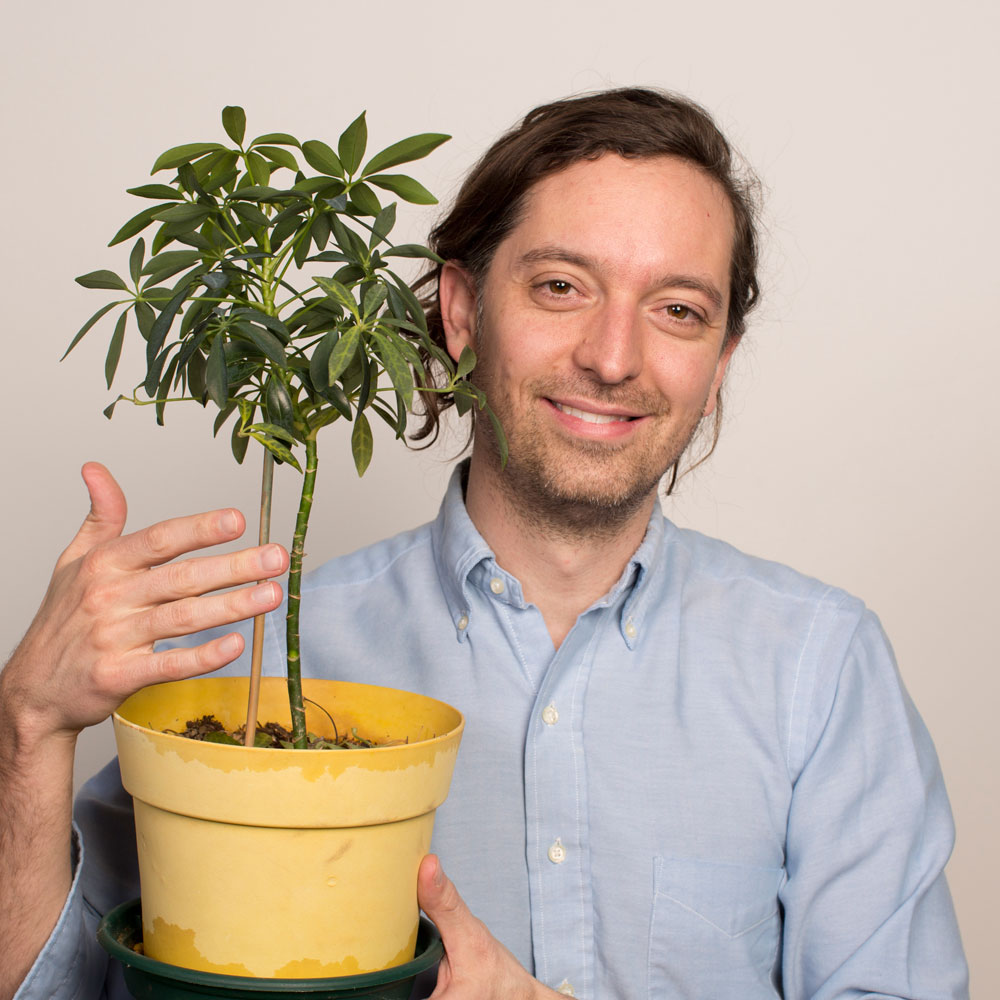 Andrew Synowiez
Product Strategy and Creative
With over fifteen years of experience translating technology needs into intuitive, user-oriented solutions, Andrew leads client acquisition, product strategy, design, and user-experience for Warpwire as COO. Prior to founding Warpwire, Andrew was a Creative Director and Lead Product Designer who fostered software relationships with tier-1 educational clients. He also founded a full-service film production company whose work received national TV broadcast and international festival screening. He received his B.S. in Computer Science from The University of North Carolina at Chapel Hill, and lives with his partner Marie in Durham.

LinkedIn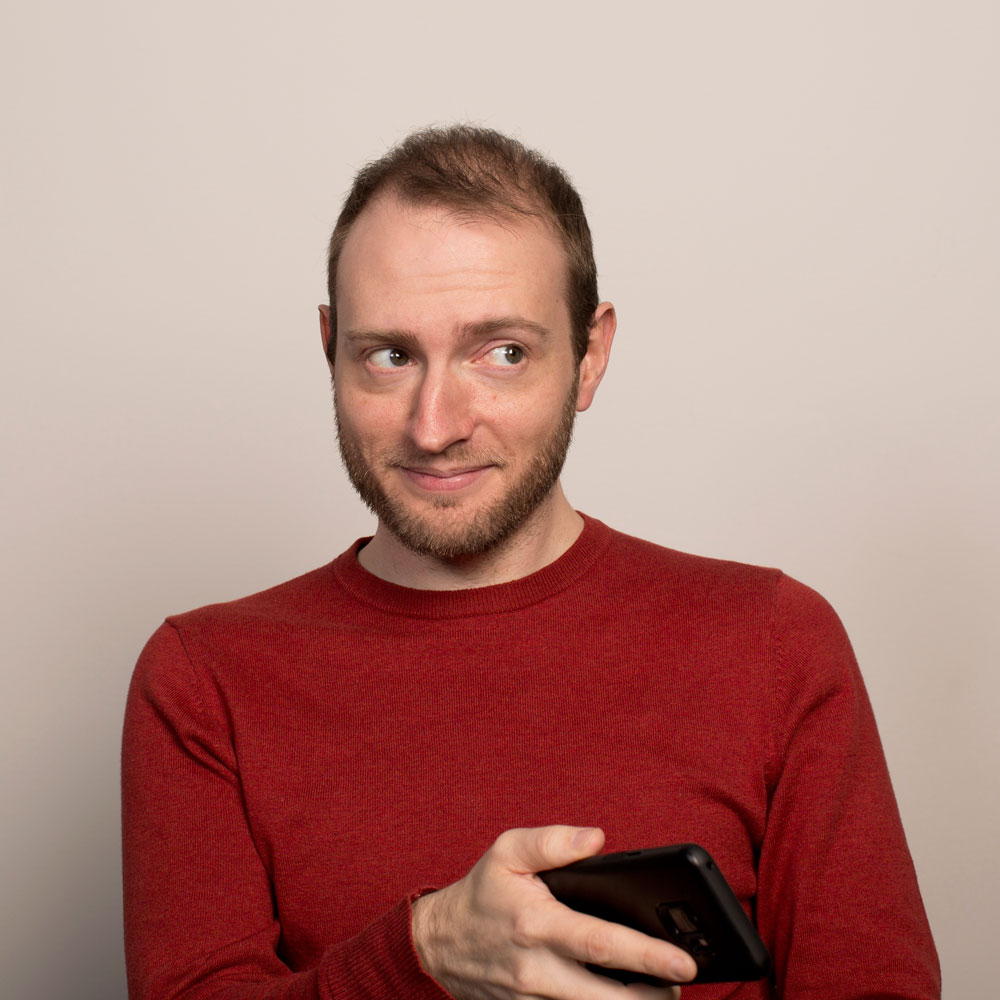 Joel Feiner
Infrastructure and Backend Development
Joel manages infrastructure, release process and supports backend development at Warpwire. He previously worked as programmer and database administrator at the Center for Community Self-Help, a network of credit unions and community development financial institutions (CDFIs) with an economic justice mission. He learned a lot about spreadsheets and process there and is bringing that knowledge to Warpwire, much to the dismay of his coworkers. Joel studied computer science and linguistics at UNC-Chapel Hill and graduated with a bachelor's in 2007. He currently lives in south Durham, near to and yet far from every point of interest in the Triangle.

LinkedIn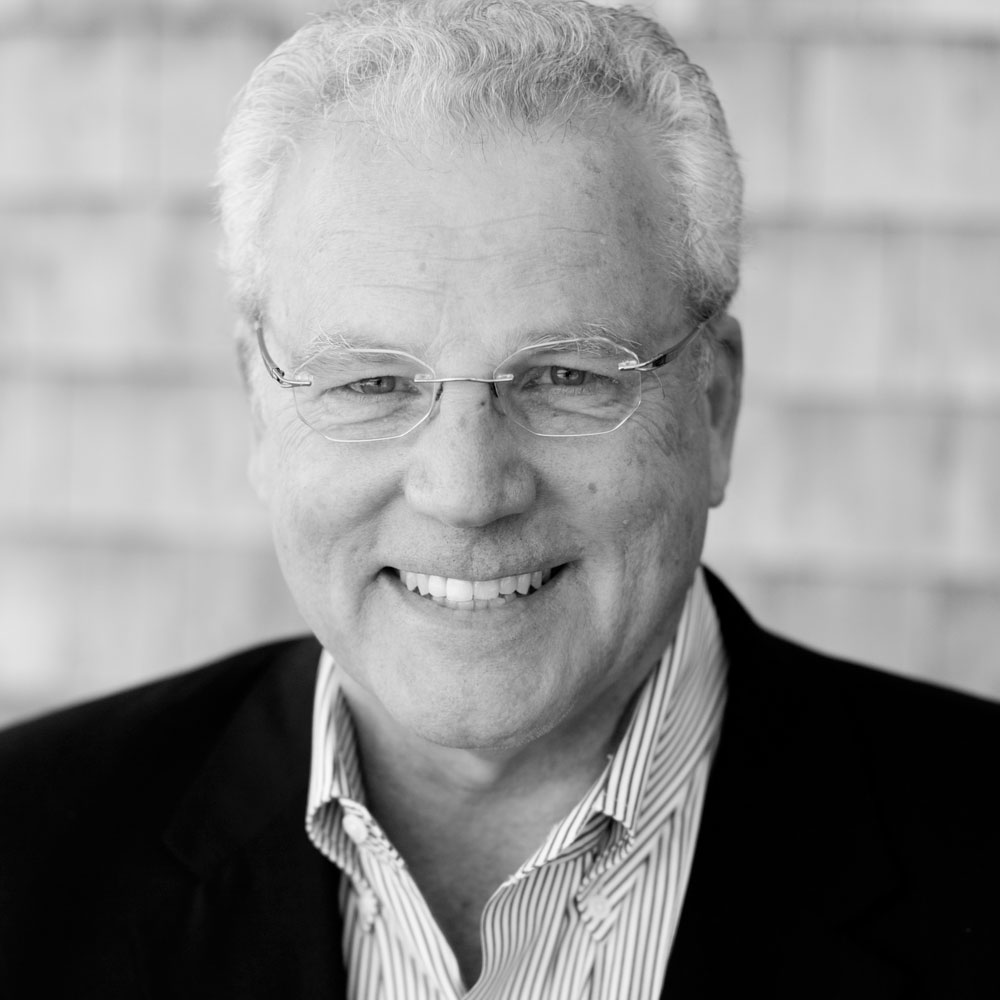 Walter Daniels
General Counsel and Strategic Advisor
Walter Daniels serves as general counsel for Warpwire through his law firm, Daniels & Daniels, P.A. In addition to his work at Warpwire, Walter currently serves as Chairman of the Statewide Advisory Board of the North Carolina Small Business and Technology Development Center (SBTDC) and has since 1984. Mr. Daniels was a founding member of the Council for Entrepreneurial Development (CED) and served as their director for many years. He attended the University of North Carolina at Chapel Hill as a Morehead Scholar and graduated with honors in American Studies. Later, he received a law degree from UNC and a masters in Public Policy Sciences from Duke University. Walter now resides in Durham with his family.

LinkedIn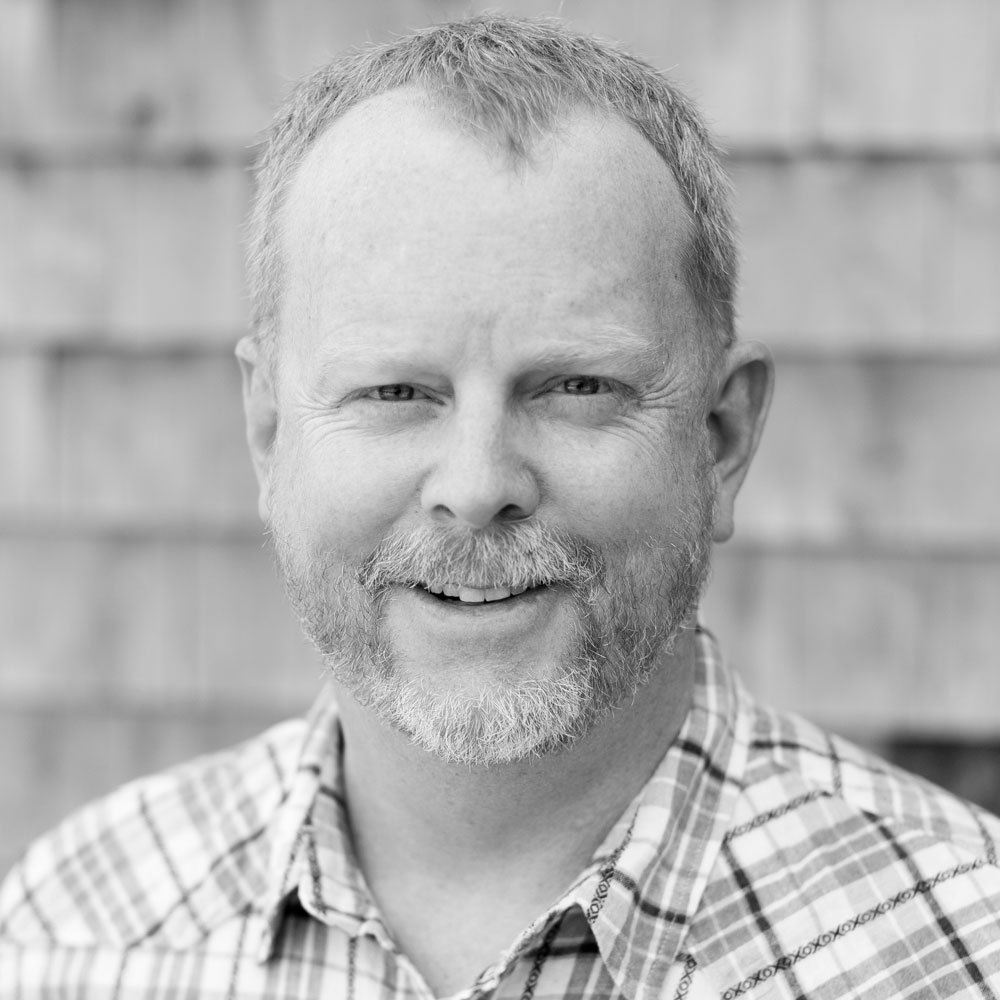 Andy Seamans
Strategic Advisor
Andy advises Warpwire on long-term growth strategy. Andy has over 20 years of experience evaluating complex investment opportunities in the Pharmaceutical and restaurant industries. Most recently, he served as CFO at Rise Biscuits & Donuts, a franchised restaurant system, where he was responsible for financial aspects of a rapidly growing business, including transactions, accounting, cash flow forecasting, investor relations, HR, real estate, and strategic planning. Prior to Rise, he served as Director of Portfolio Analytics at GlaxoSmithKline PLC, located in Durham, NC from 2001 to 2011. Andy holds an MBA from the Duke University Fuqua School of Business and a BA in Economics from the University of California at Berkeley. He resides with his family in Durham.

LinkedIn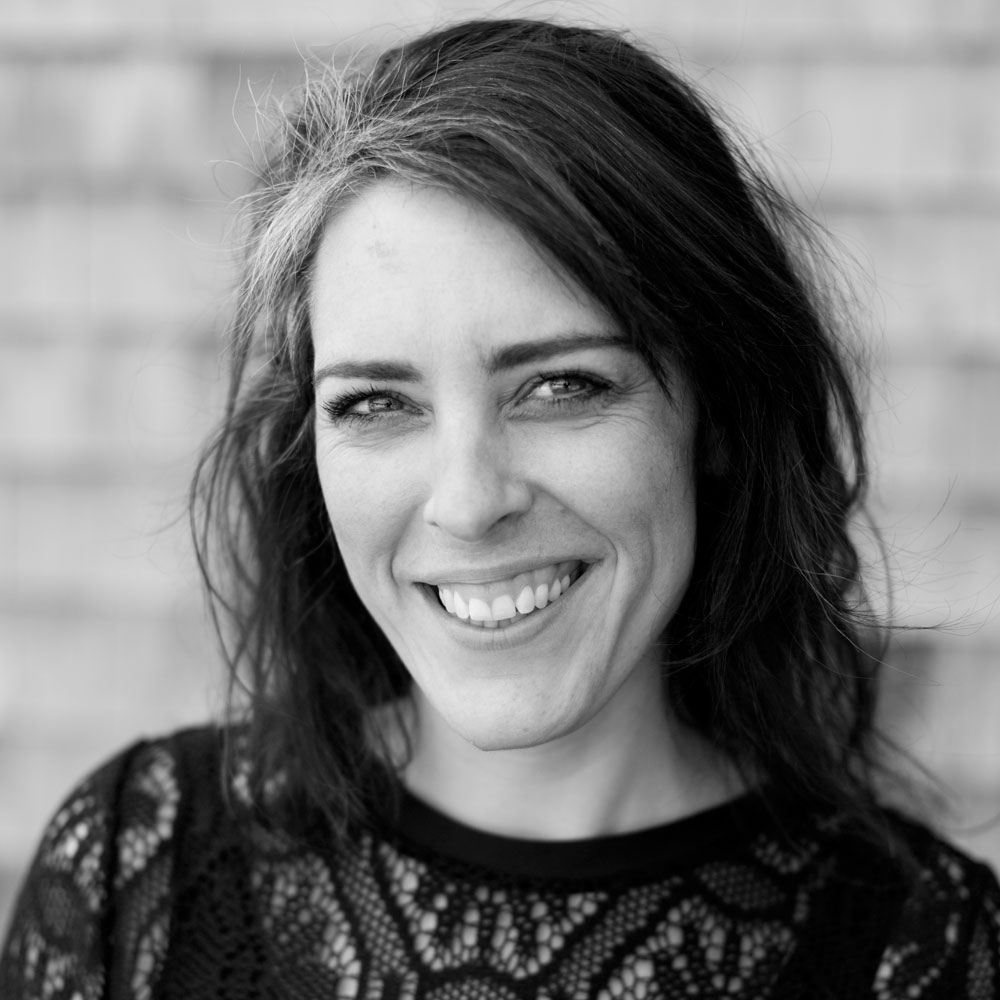 Margaret McNab
Strategic Advisor
Margaret advises Warpwire on culture and values-driven leadership. As a veteran marketer and business leader, Margaret considers integrity and authenticity to be the two critical drivers of sustainable growth. Margaret is a growth strategy consultant with nearly a decade of experience putting her knowledge of business development, marketing, and PR to work helping good companies earn great success. Margaret is a graduate of the University of Oregon's Robert D. Clark Honors College where she earned a BA in Anthropology.

LinkedIn