Watch a video or learn more below.
Warpwire's asset-level security enables media to be embedded on public/external websites and have the institutional security permissions travel with them. This allows public and private content to live together on the same website. Only those with access to the media asset within the institution will be able to log in and view it.
This is what it looks like when a video file is embedded on an external website. For anyone who isn't logged in, the video will be visible, but it will be locked.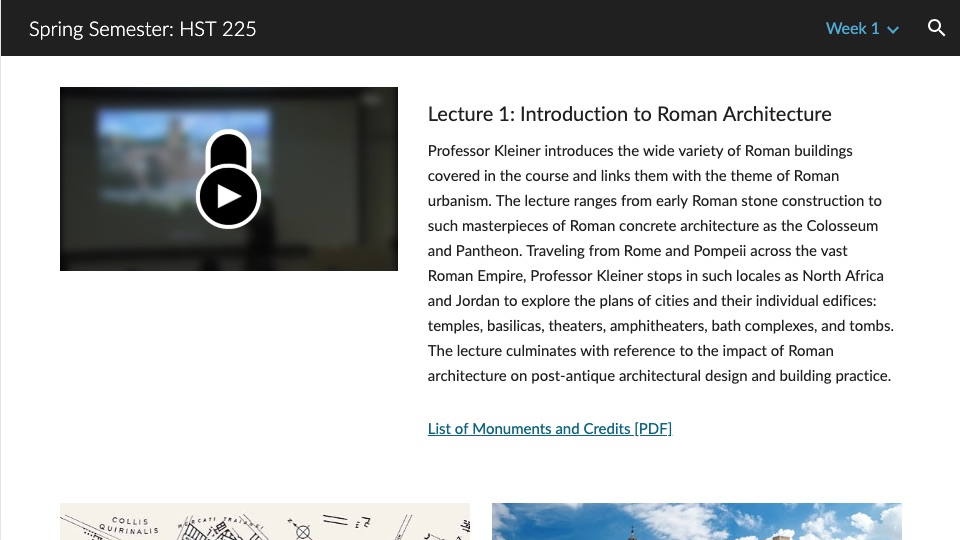 In order to view the securely embedded file, the user will need to log in. Once users log in (via the Warpwire log in form for their institution, or through their Learning Management System), they will be automatically navigated back to the page with the embedded file.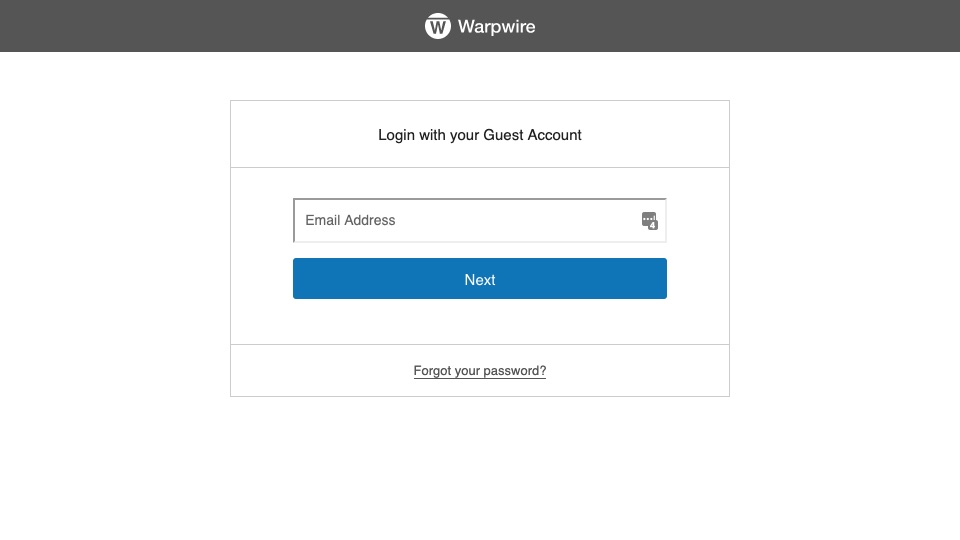 Once logged in, the embedded file will no longer be locked. Instead, you'll see a play button and be able to view or listen to the file.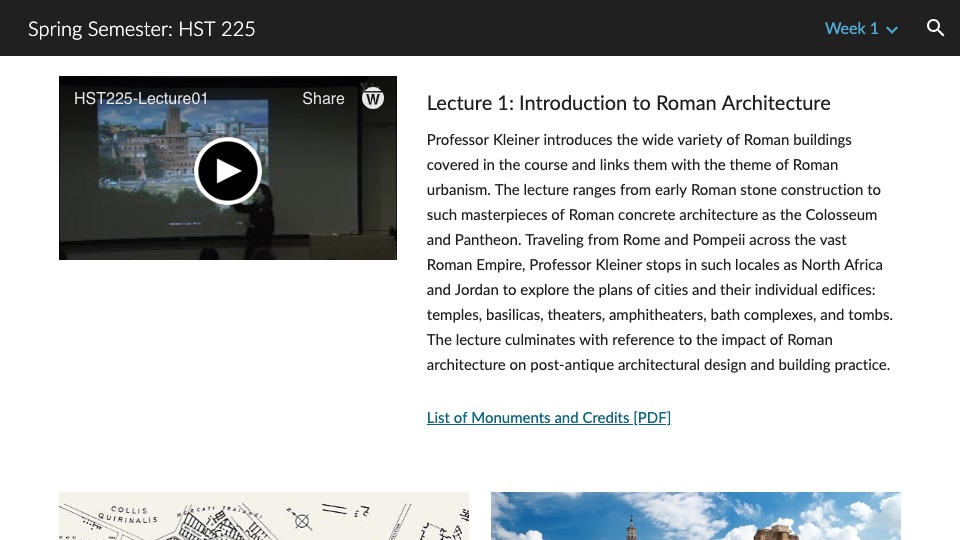 Entire Media Libraries can also be embedded on external websites. If the user is not logged in, they will need to log in to view the Media Library's media. From this embedded Media Library, you can perform all the features of Warpwire, including uploading and capturing content. The same requirements exist: you'll need to be logged in if you want to access the files. Below is an example of a Media Library embedded on an external website. Additionally, you can embed a Tagged Media Playlist.